Signature Visual Solutions

---
Leadership in Every Size.
From a counter-top display sign to a full window cling, we work directly with suppliers and manufacturers to bring the highest quality, best priced business signs available. We pass along the savings to you, without diminishing quality.
When you choose Circle Graphics as your business sign printing partner, you will be able to increase your profit margins, with a low-price business model or through promotional discounting.
---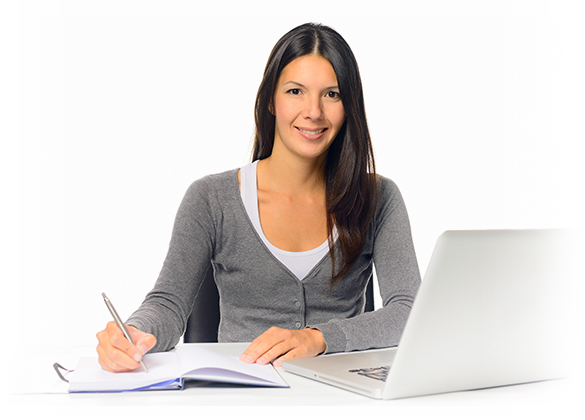 ---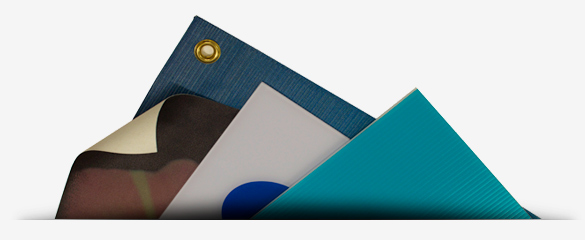 Deep Product Line.
From traditional vinyl banners to differentiating cardboard stand-ups and wall clings, the Circle Graphics Business Sign product line allows you to create a complete solution for your business customers or franchise owners.
Quality In Every Step.
Work with our experienced integration team to seamlessly process orders from your website
Our extensive testing process ensures the best experience for you and your customers.
Work with our branded solutions to create custom templates for your franchisees.
Professional finishing trusted by Fortune 500 companies.
---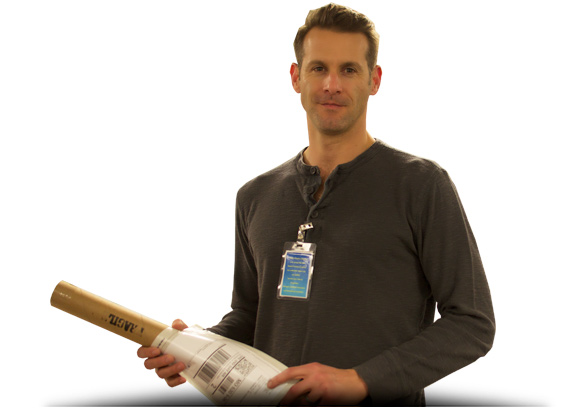 ---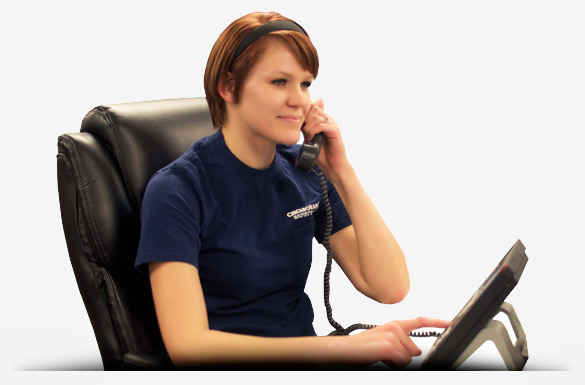 Service at the Heart
We know that if your customers are not satisfied with the quality of the product, then the price is of little concern. We stand behind the quality of every product, without muss or fuss.