ENVIRONMENTAL SUSTAINABILITY
Finding the Balance
In 2018, a Nielsen poll showed that 83% of millennials believe companies have a responsibility to improve the environment. We happen to agree!
It's vital to value the environment's bottom line as much as our own. Greener production processes help us lower our bills while diminishing our manufacturing facilities' carbon footprint. We are also proud to offer a number of environmentally friendly products to the market, made of materials that are diverted from the landfill in our production process, which you can learn more about below.
Eliminating waste from the landfill can have very real impacts on our environment. Since 2019 our recycling and composting efforts have helped us use:*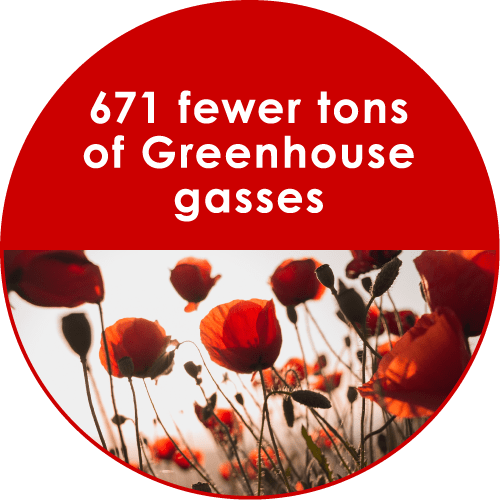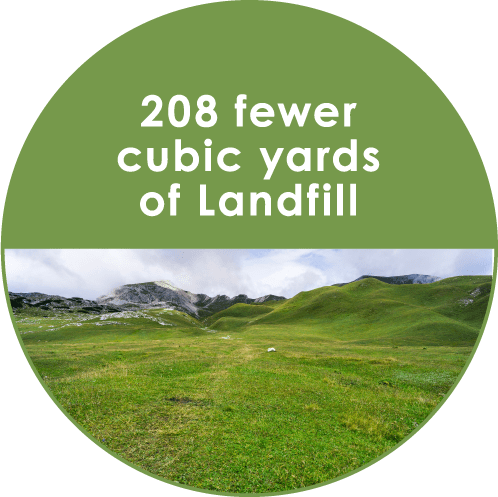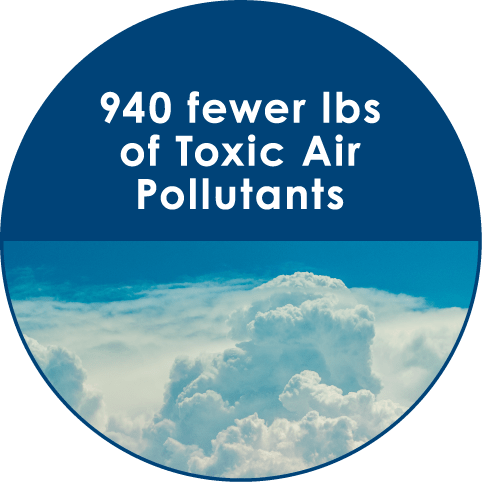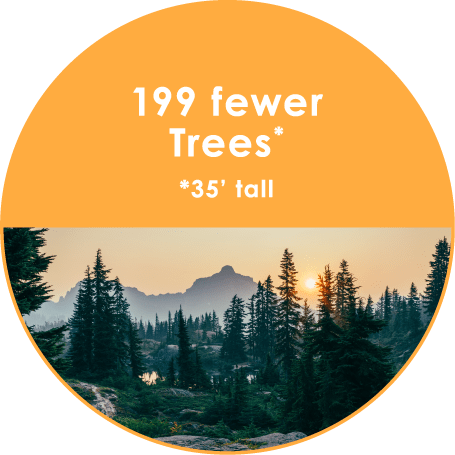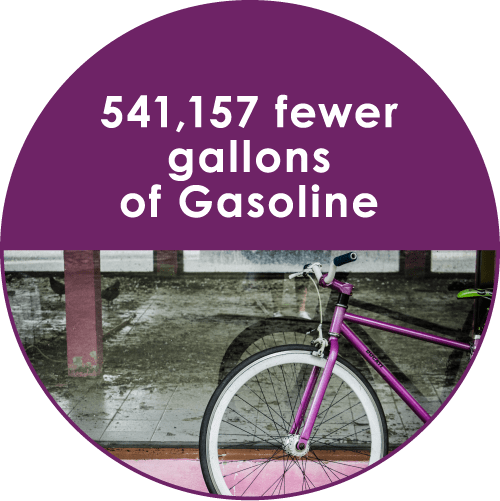 *Updated Q4 2020 — CO location only
Our Zero Waste Partners
We are proud of the rich partnerships we have formed within our communities to help us build a sustainable future.
Below are some of the organizations that aid us in our mission with their hard work and dedication.
Our Environmentally Friendly Products
The goal of sustainable production is to divert more from the landfill than we send to it. Below are all of our products that we recycle, compost, or upcycle in production, as well as those that have recycled content in them. Please note that because we can recycle these materials at our facility, that does not mean they are suitable for at-home recycling. You can find a comprehensive recycling directory based on your area, here
Recycled
Material processed
into new material
Composted
Organic material
processed into compost
Recycled
Repurposed into a
new, different product
Recycled Content
Material contains recycled or post consumer/industrial material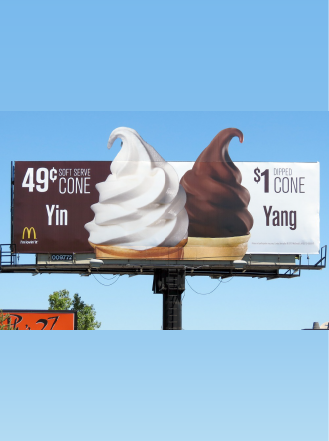 Vinyl Products
Vinyl Bulletins
PVC Vinyl
Mesh Vinyl Banners
PVC Vinyl
Heavyweight Vinyl Banners
PVC Vinyl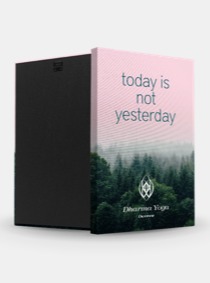 Vinyl Products
Canvas Backing
Paper chipboard
Canvas Fronts
Composite fiberboard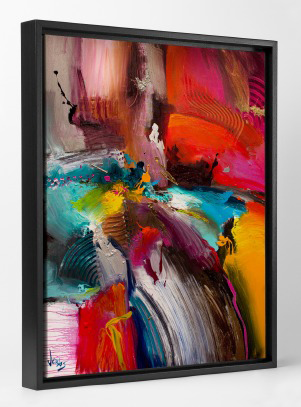 Floating Frame Premium Gallery Wrap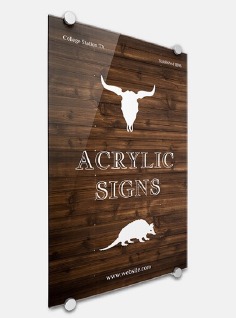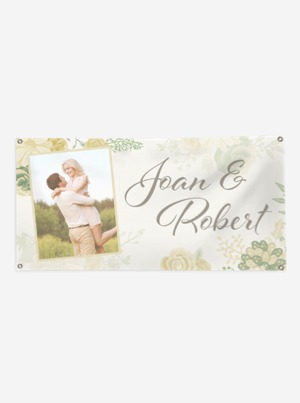 Vinyl Products
Heavyweight Vinyl Banners
PVC Vinyl
Mesh Vinyl Banners
PVC Vinyl